If you or your family member has been a victim of an unsafe product that has caused injury, you shouldn't hesitate to reach out to a Carrollton product liability lawyer.
We at John B. Jackson Law Office have an experienced team of Carrollton injury lawyers who will for sure give you a way forward. We ensure you're treated justly and fairly. But what's important is that we will assist you in getting the right compensation you need and deserve.
Give us a call today and get a free consultation.

What Are Common Types of Product Liability Claims?
The most common product liability claims are caused by the following:
Manufacturing Defects
A product is considered to be a manufacturing defect when it gets flawed as a result of an error made during manufacture. And for this reason, the product causing the injury is not the same as all the other identical products in the sales funnel. An example of a manufacturing defect could include:
Lamp with a frayed cord
Cracked coffee pot leaking hot liquid
Substandard vehicle parts manufacture
A batch of tainted cookies
Design Defects
This kind of defect comes from the manner the product was created and manufactured. Therefore, a design defect will affect all the products in that line of the market. Rather than a single product. A few design defect examples include:
Lawnmowers with blades that detach when spinning too fast
Laptop shocking users when opened
A top-heavy SUV model that flips over easily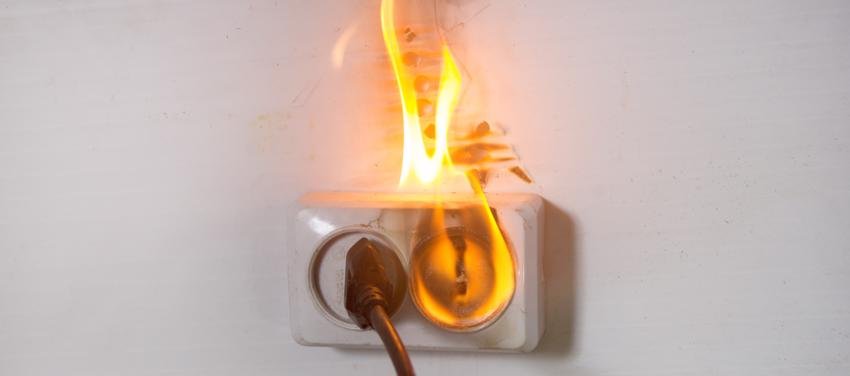 Failure to Warn
A failure to warn product liability claim is a little different from defective product suits. Brands are mandated to show warnings on their products if it may present potential dangers not apparent to the consumer or requires the consumer to exercise care when using the product. Here are some examples of failure to warn scenarios:
Exposure to an adhesive type causing severe chemical burns when it comes in contact with skin
Stove nobs that get extremely hot when a certain temperature range is reached
Medication not warning its potential effects and dangers when mixed with other medication
How is Liability Proven in a Product Liability Claim?
Product defect Liability in Georgia is under strict liability, which means the claimant will have to prove the following when filing a product liability suit:
The product was already defective upon leaving manufacturer control
The defendant manufactured the product at issue
Defective state of the product proximately resulted in the plaintiff's injury
Note that unlike other tort cases, these actions don't need determination of fault to be proven. It's because, in these liability actions, the plaintiff will only need to prove that the tort happened and who was the responsible party for it.
What To Do If You Were Injured By a Product Defect?
A product can turn to be defective for a myriad of reasons. There are times when the problem lies in design – the product was made negligently and dangerously. Sometimes the problem is in the manufacturing process.
The liability claim will be affected by the question of cause, but it won't change the pain suffered from an injury caused by a product defect. It's crucial to stay calm in the aftermath of the injury to adequately protect your legal rights.
Don't throw away the product. If it's possible, ensure you keep the product. That doesn't mean for you to harm yourself further, but it's integral to retain possession of the product. At our product liability law firm, we have experts who will examine and determine whether the product is defective and what the cause of the defect was.
Ensure you've compiled any documentation you may have showing acquisition or purchase of the product in question and bring it during your free consultation with our team of personal injury attorneys. If you reach out to us earlier, the easier it will be to conduct investigations on your injury and come up with a compelling case for you.
How Does a Carrollton Product Liability Attorney Prove Fault?
Each product liability case is different and fact-specific. At the Law Office of John B. Jackson, we are experienced and have substantial legal resources at our disposal that are sure to prove wrong-doing in all kinds of product liability cases. Safety specialists and design experts are our consultants and offer us invaluable perspectives to assist us in uncovering loopholes in safety precautions and testing.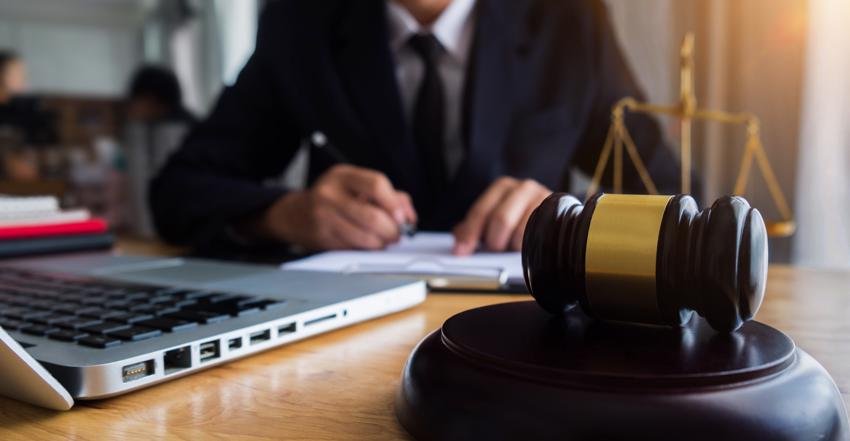 Our team takes extensive time reviewing safety records, blueprints, and other valuable company records. We take a look at every perspective to understand better whether the retailer, supplier, manufacturer, or other party acted with negligence.
We thoroughly prepare your product liability cases and come armed with an extensive amount of evidence that proves wrong-doing the court of law. We will go the extra mile to ascertain that you and your loved one get full financial compensation against all parties at fault.
Who Can be Named in Product Liability Lawsuit?
The liable party can be any entity in the manufacturing funnel of the product – that refers to the retailer, wholesaler, supplier, and manufacturer. As our client, you won't need to worry about who's liable. We have a devoted team of investigators and experts who will scrutinize the claim and pinpoint the responsible party.
What Elements are Needed to Prove a Product Liability Case?
In Georgia, the plaintiff must be able to prove:
An entity or somebody was negligent.
Injury was caused.
There was somebody responsible for what happened.
The cause of injury was the product itself.
Call our Carrollton Product Liability Attorneys for a free claim review
We understand how important the case is to you. Your claim can help the brand to make some changes, which will ensure no one gets hurt. That way, your lawsuit will potentially be saving lives. We at the Law Office of John B. Jackson are more than ready to help you out.
Product liability cases are very tricky and complicated. It usually involves difficult inquiries of federal and state law concerning your case. At times, challenging questions of science and medicine may also be included as well.
This is why it's important to get in touch with experienced Carrollton product liability lawyers as soon as you can.
Our Carrollton product liability law firm has a good track record of success and experience and is sure to assist you in getting the best positive outcome. Contact us today for a free non-obligatory consultation.