Get the Answers You Need, Start Your Journey to Justice
At John B. Jackson Law, we understand that legal matters can be complex and overwhelming. That's why we offer a free case evaluation to help you gain clarity and confidence in your situation. Our dedicated team of experienced attorneys is here to assist you every step of the way.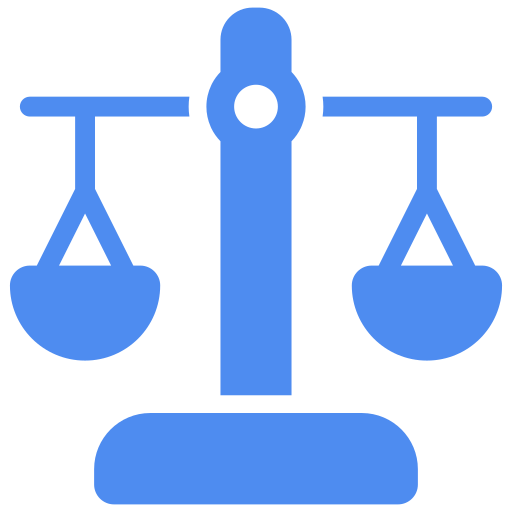 Contact us today to start building your case!