Your Douglasville Slip and Fall Attorney
If you've been injured in a slip and fall accident, you may be entitled to compensation for your injuries, medical bills, and pain and suffering. At John B. Jackson Law, we specialize in helping slip and fall victims in Douglasville, Georgia, secure the justice and compensation they deserve.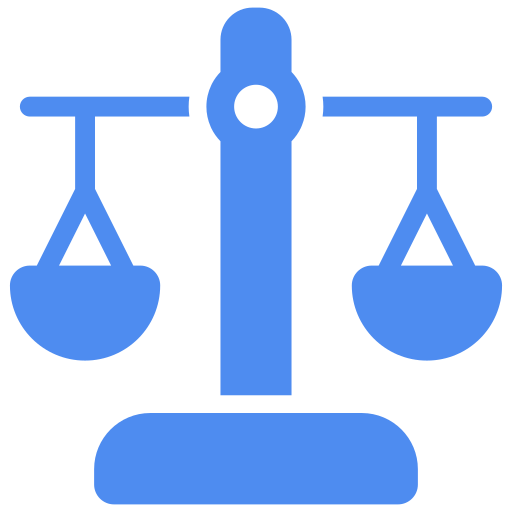 Contact us today to start building your case!