Your Road to Recovery Starts Here
A car accident can turn your life upside down in an instant. The aftermath can be confusing, stressful, and overwhelming. If you've been injured in a car accident in Douglasville, Georgia, you don't have to face it alone. At John B. Jackson Law, our dedicated car accident lawyers are here to guide you every step of the way.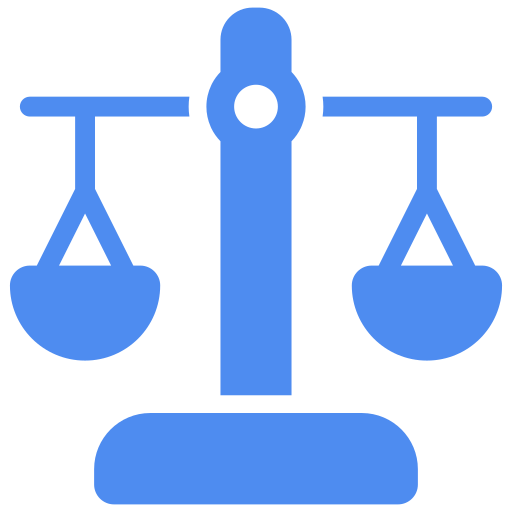 Contact us today to start building your case!