Your Carrollton Personal Injury Attorney
At John B. Jackson Law, we understand the challenges you may face after a personal injury. Whether it's a car accident, slip and fall, or workplace injury, our dedicated team is here to advocate for you. Our mission is simple: to provide top-notch legal representation while prioritizing your well-being.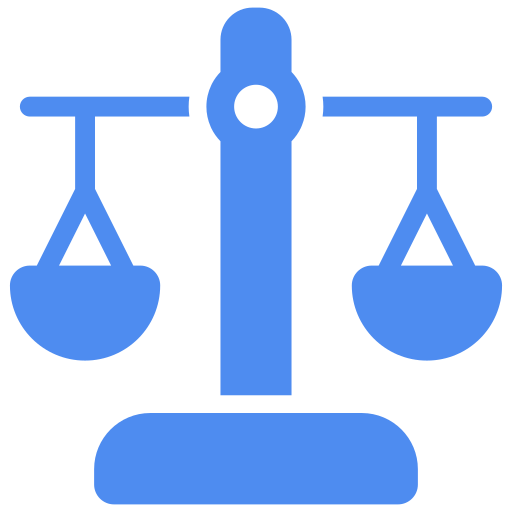 Contact us today to start building your case!